All
photos
copyright Nickie Divine unless stated.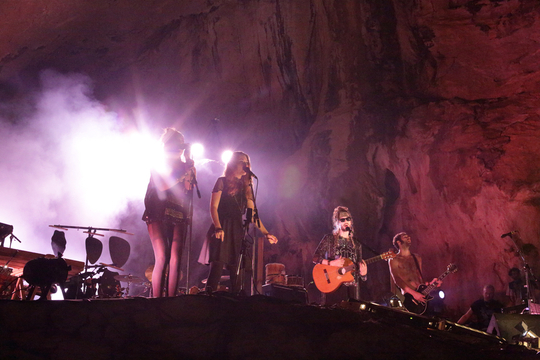 Crystal Fighters in Cueva Zugarramurdi, San Sebastián, ES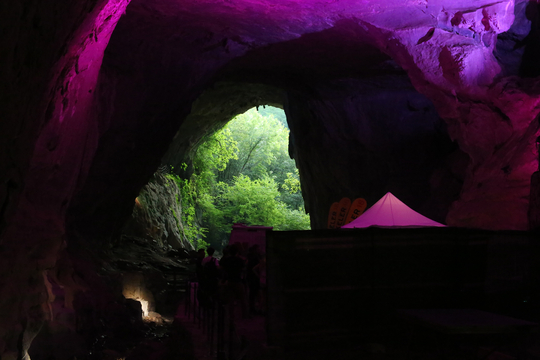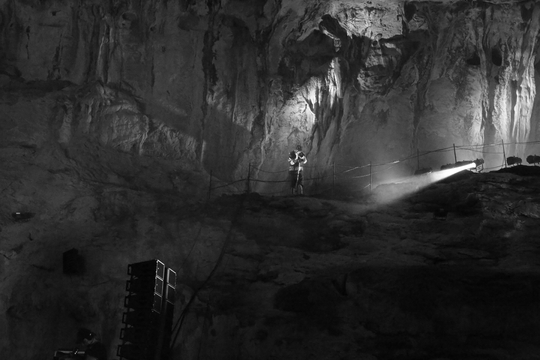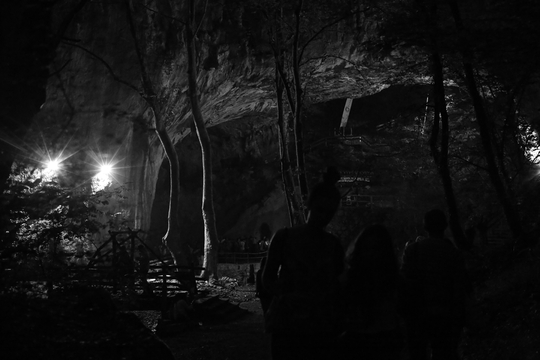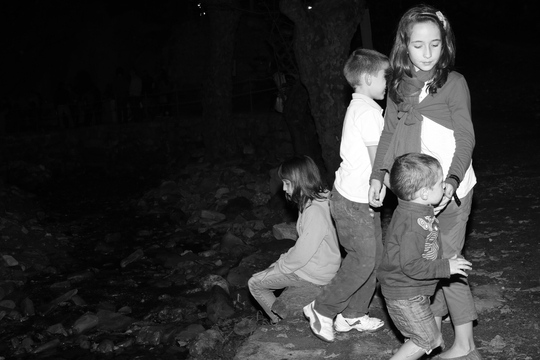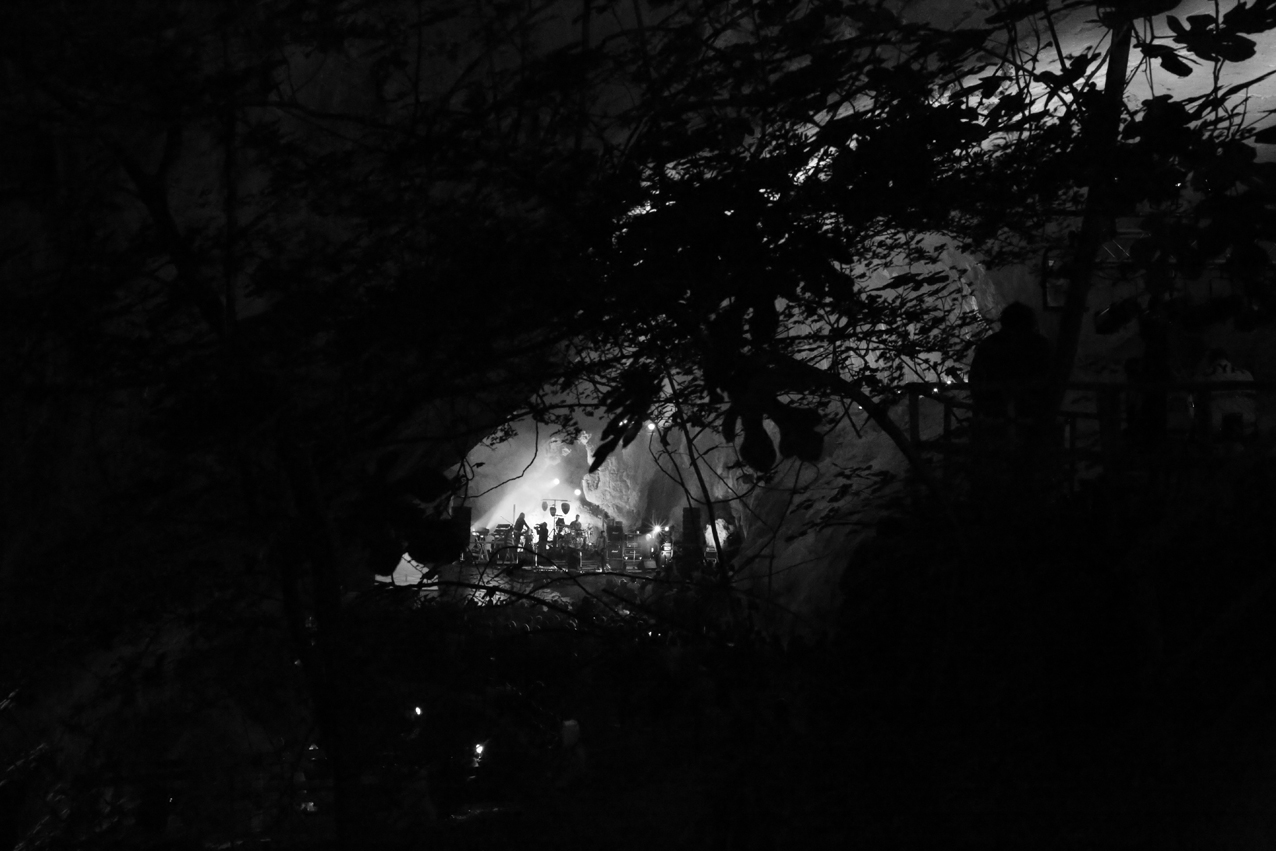 >>>
>>>>>>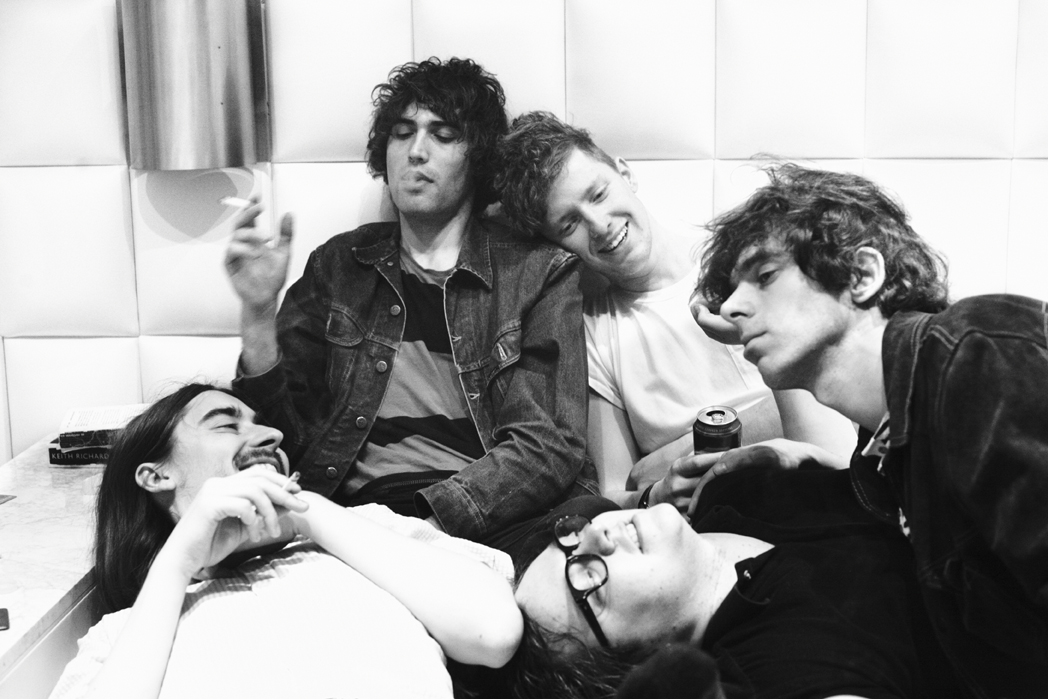 The Proper Ornaments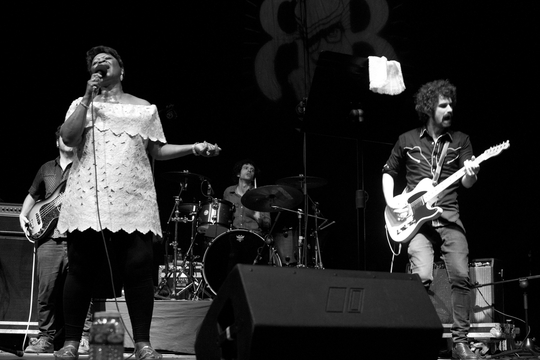 Irma Thomas, Matadero Madrid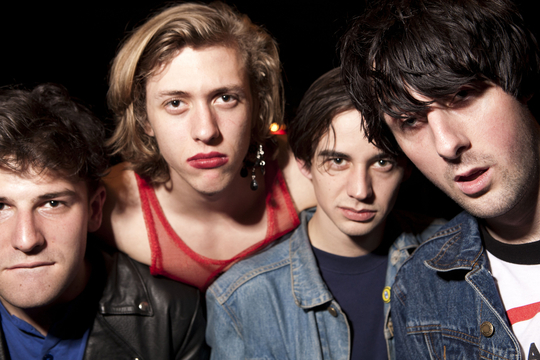 The Cosmonauts, Costello
Club
>>>>>>>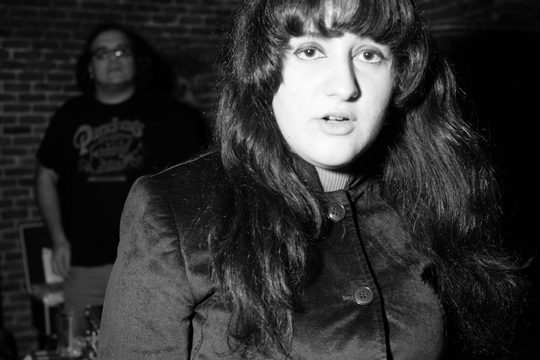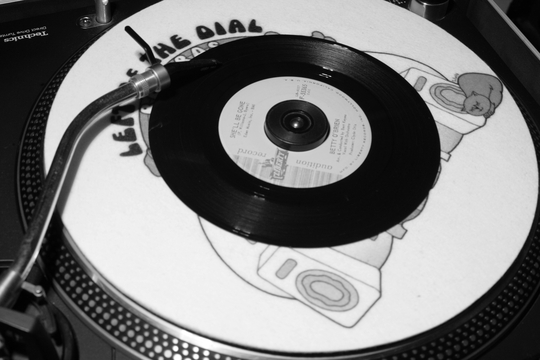 CLICK
THE 7" FOR A LISTEN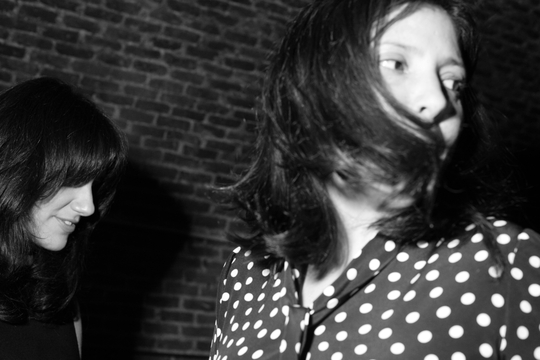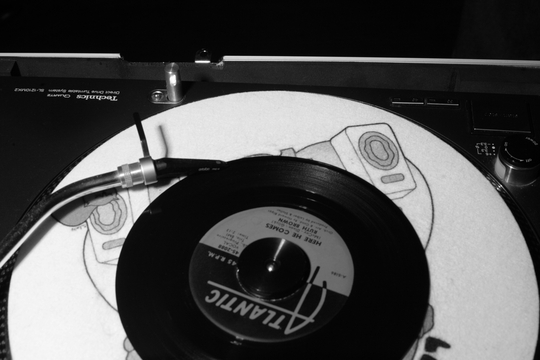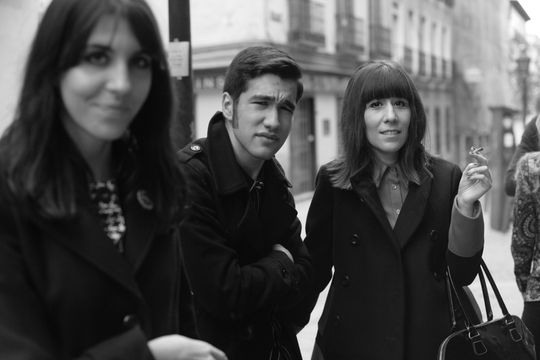 Coco Bar
>>>>>>>>>>>>>>>>>>>>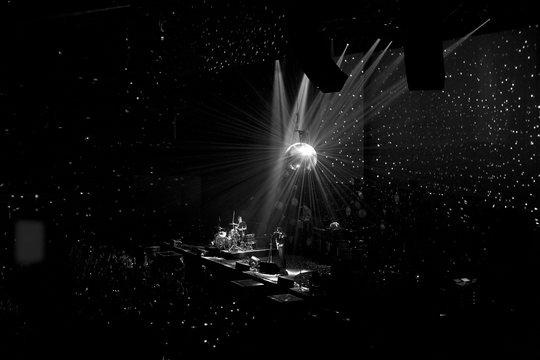 The Black Keys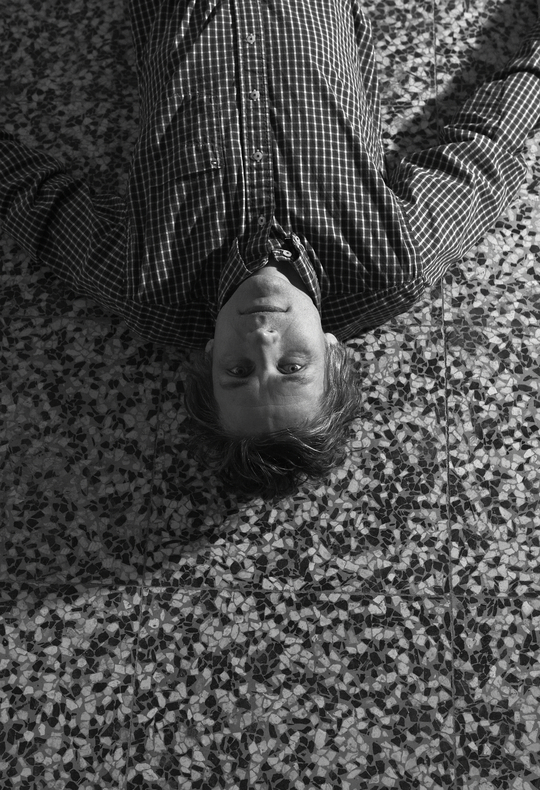 Dean Wareham... Galaxie 500... Luna... Dean and Britta. Diego de Leon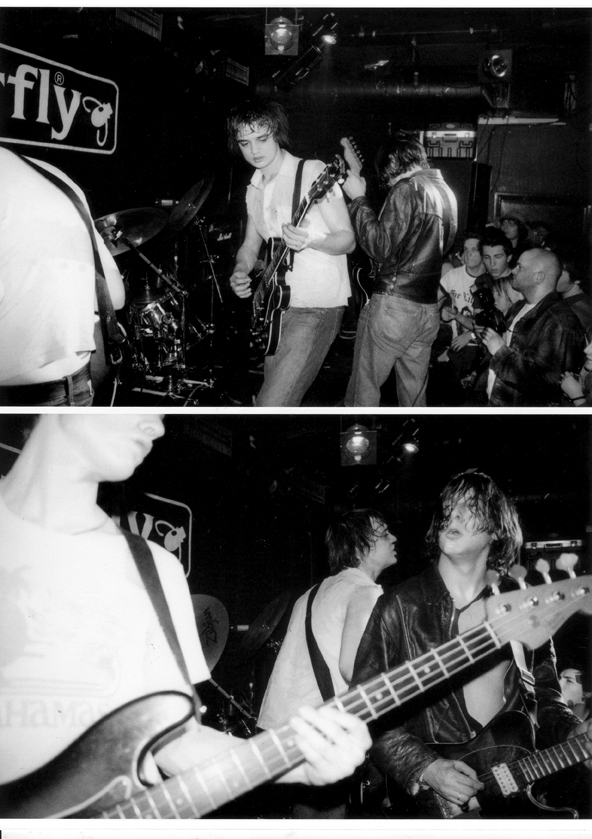 10th Anniversary of The Libertines' "Up The
Bracket
"
couple of old pictures from that long ago at the Barfly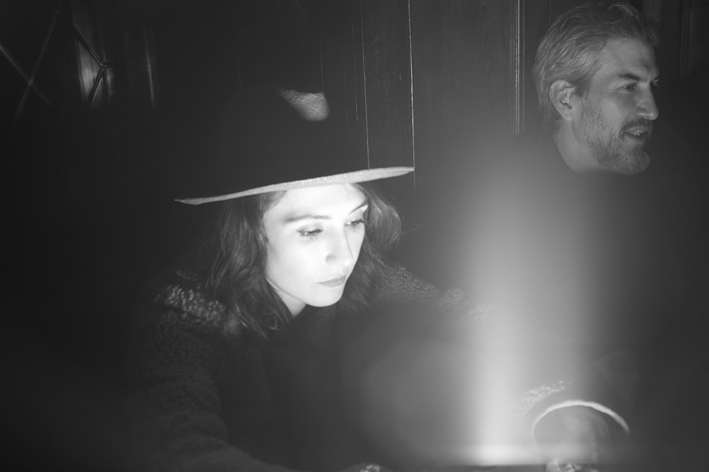 Carice
Van
Houten also seen in
Game
of Thrones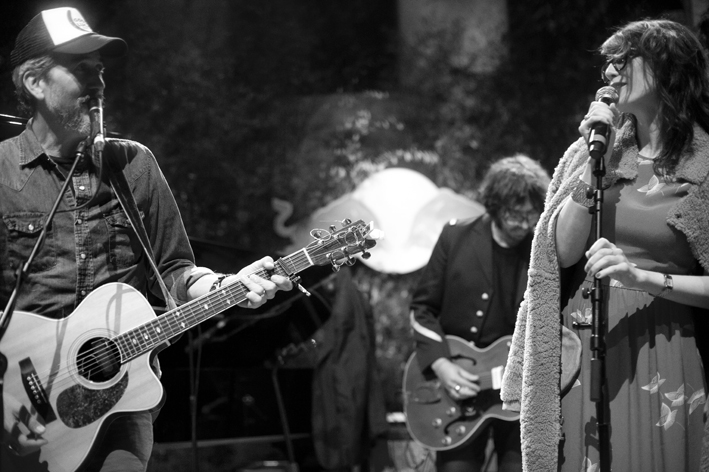 Howes Giant Giant Sands
Country Rock Opera
>>>>>>>>>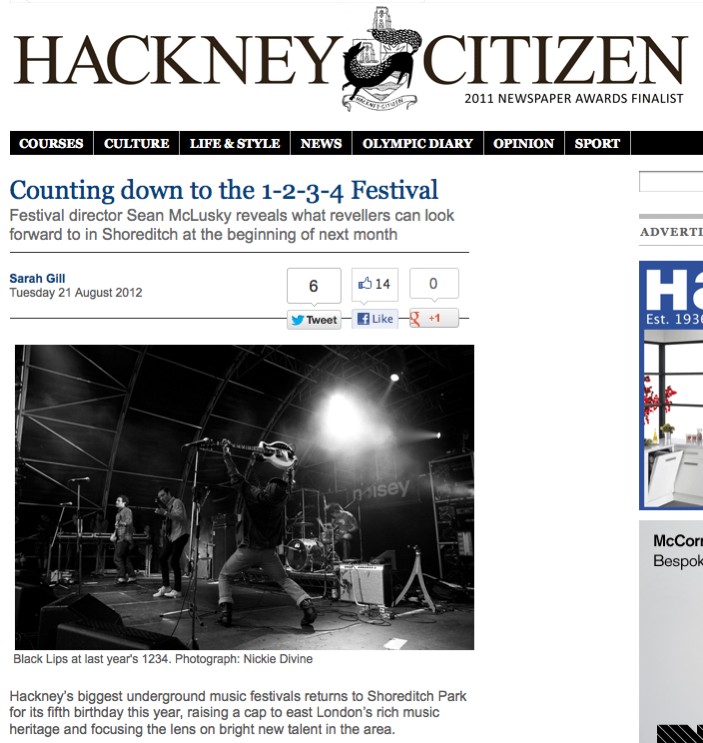 The Black Lips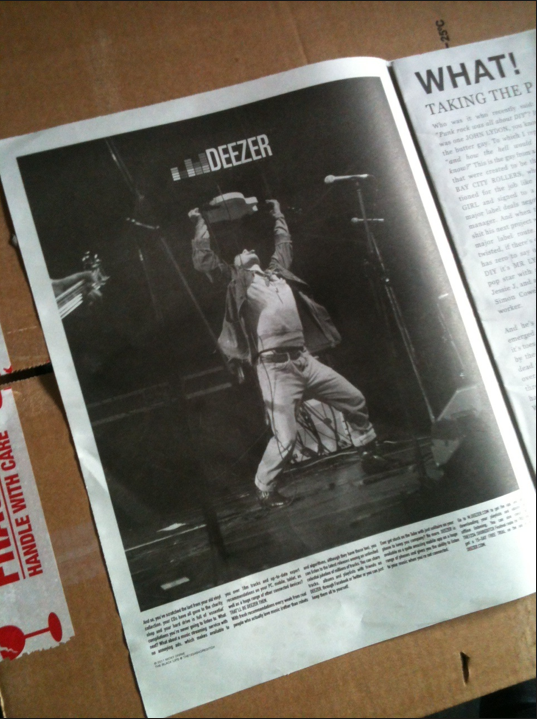 Deezer ad in1234 Action magazine
Ongoing Ad
Campaign
Here's a
link
to some pictures I shot over the summer in
architecture today
>>>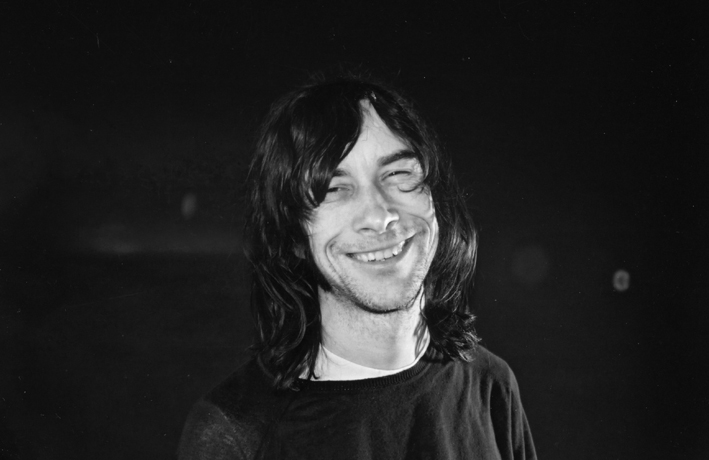 Bobby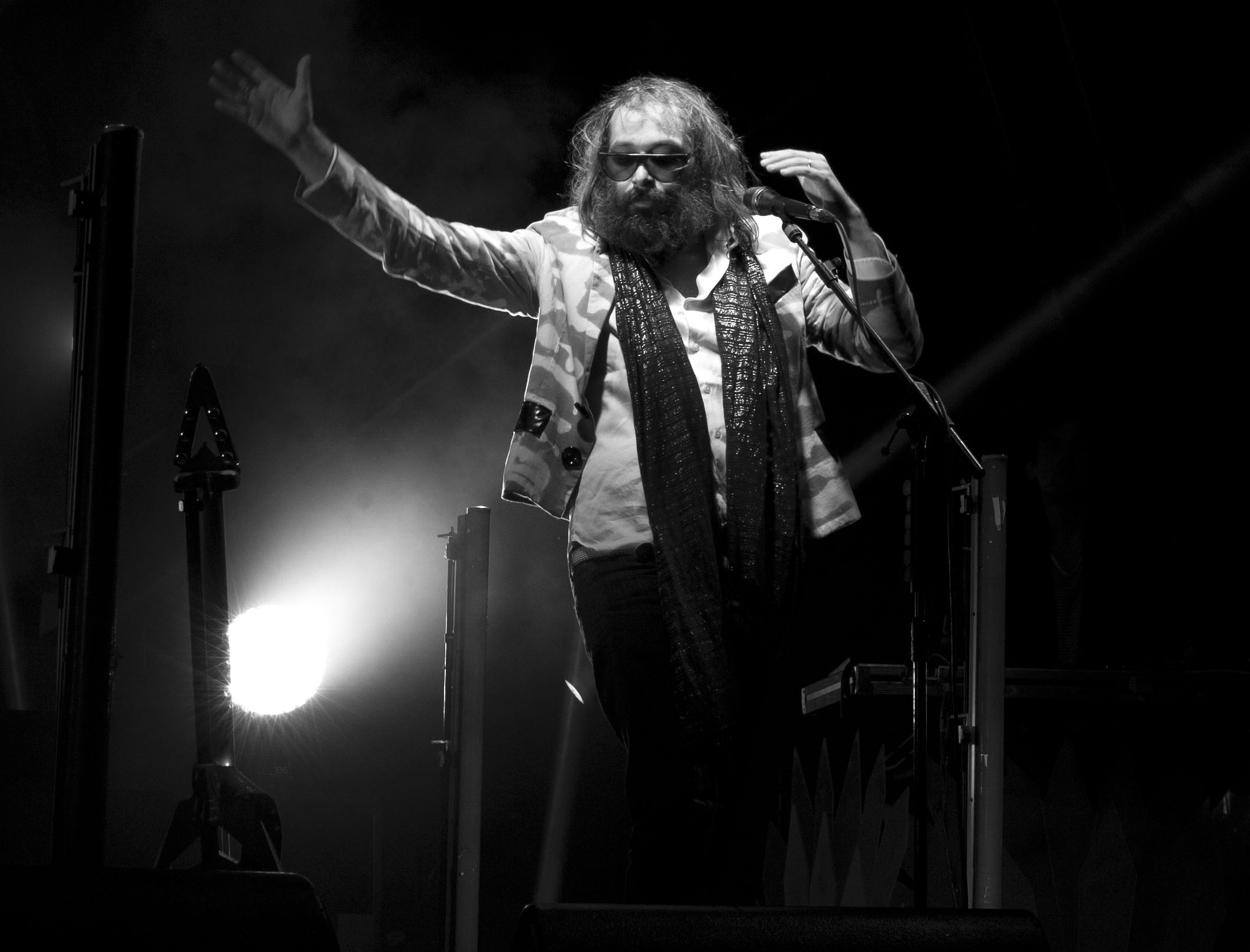 Sebastien Tellier at
Euro Star
Traction 14 July 2012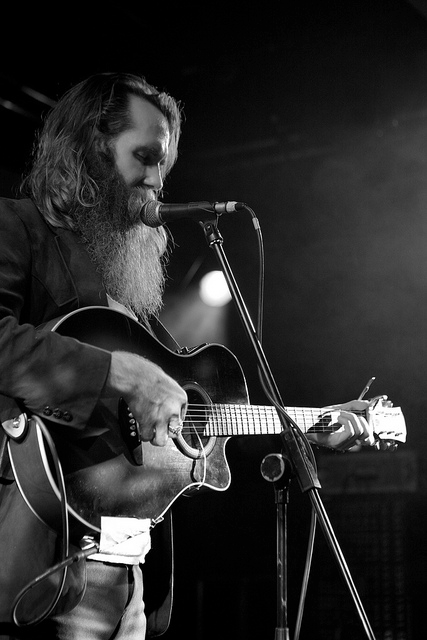 Josh.T. Pearson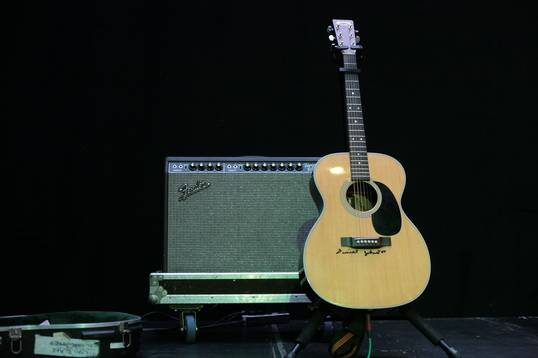 Norman Blakes
guitar
(Teenage Fanclub)
Norman was close friends with Alex Chilton... so much so that some of Chiltons ashes are inside Blakes
guitar
... its also been signed by Daniel Johnston. Norman was in Madrid with Jad Fair performing songs of Daniel Johnston with a guest appearance from Daniel Blumberg (Yuck) - playing an instrument especially made for the show by
Olaf Ladousse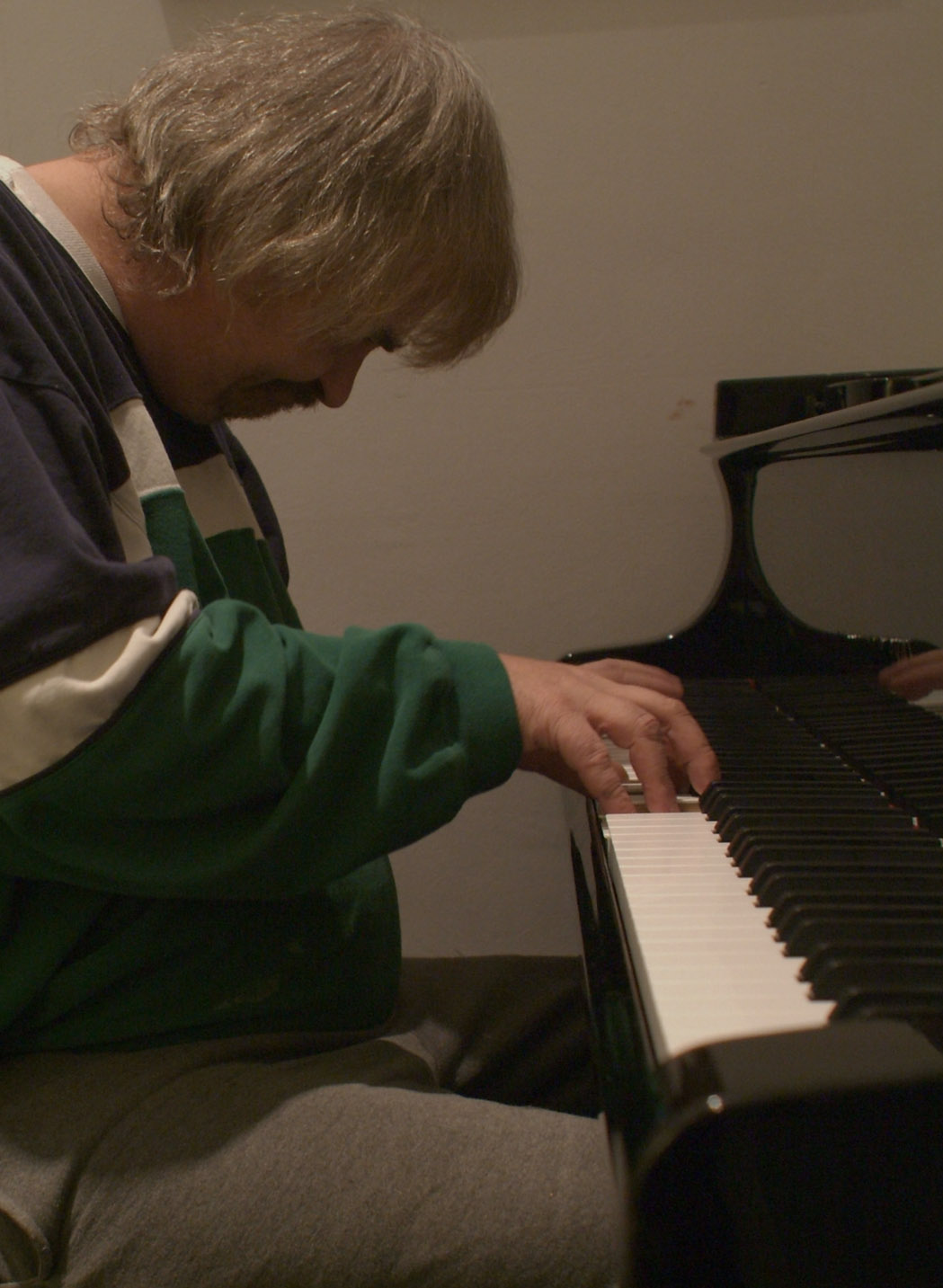 Johnston circa 2006 - By accident I stumbled into Daniel on his own in the green room at the Barbican, he
invited
me in for my own
personal
performance, it was a moment never to be forgotten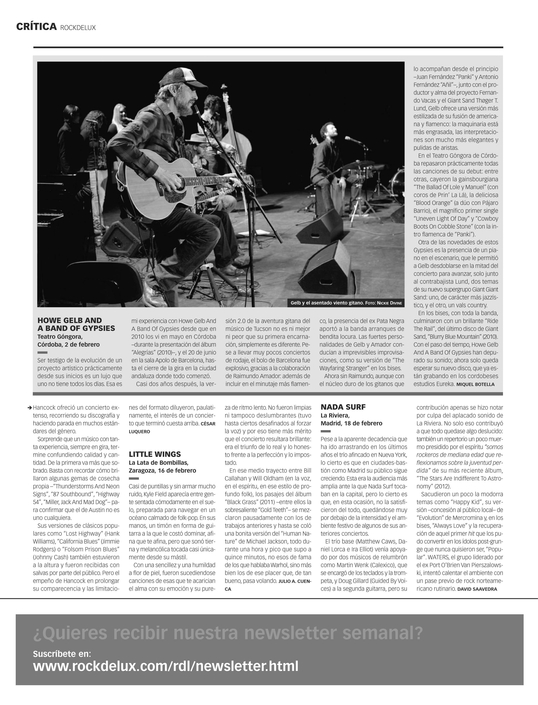 Howe & The Gypsies at Teatro Gongora on 2nd Feb 2012
ROCKDELUX
03/12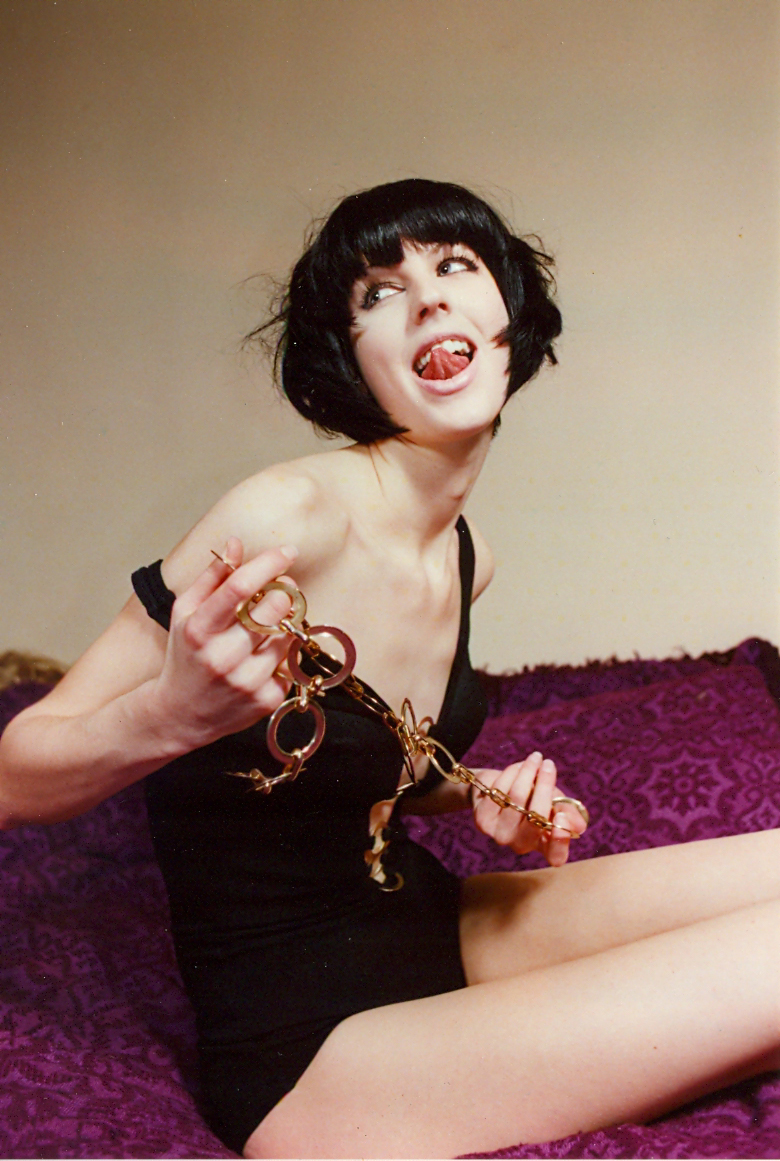 Amy
1998
"FOREVER YOUNG" EXHIBITION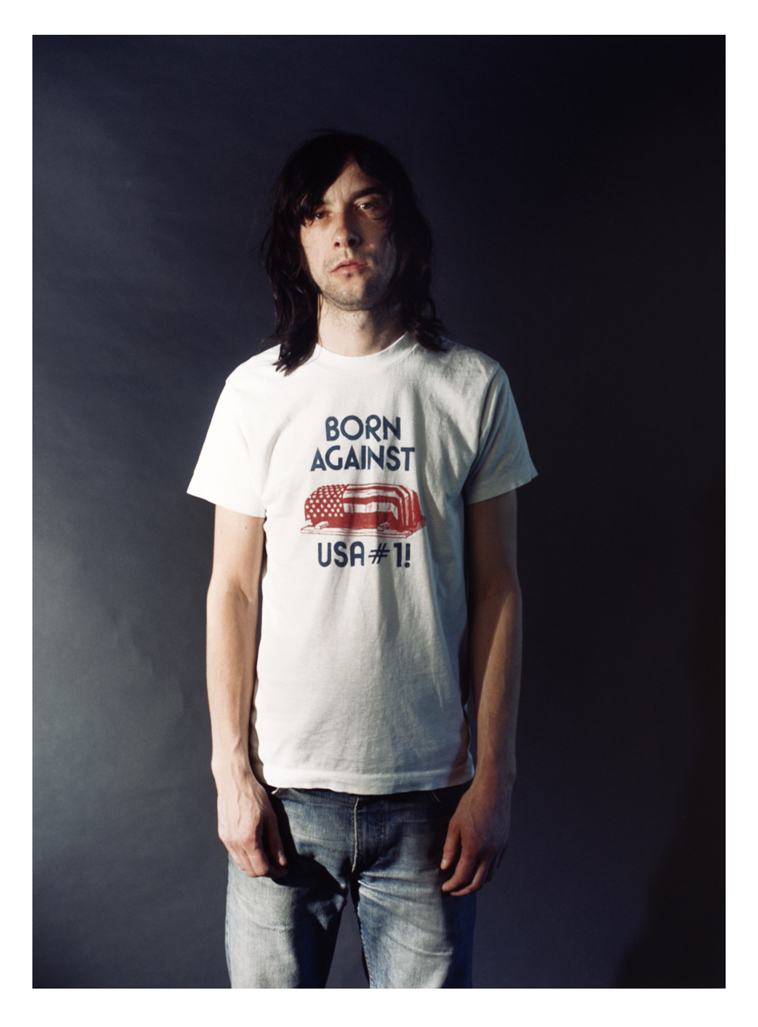 Bobby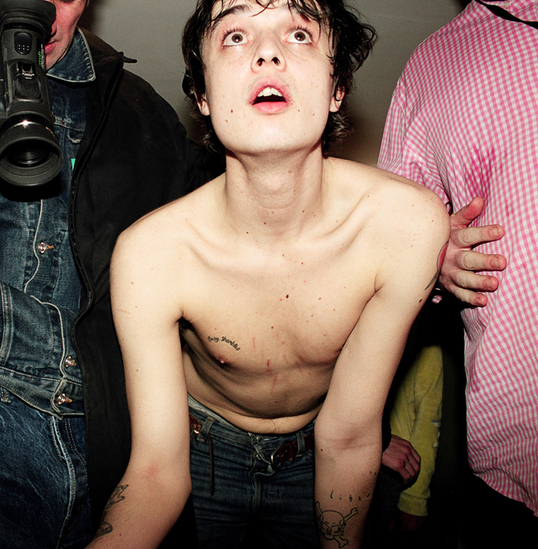 Pete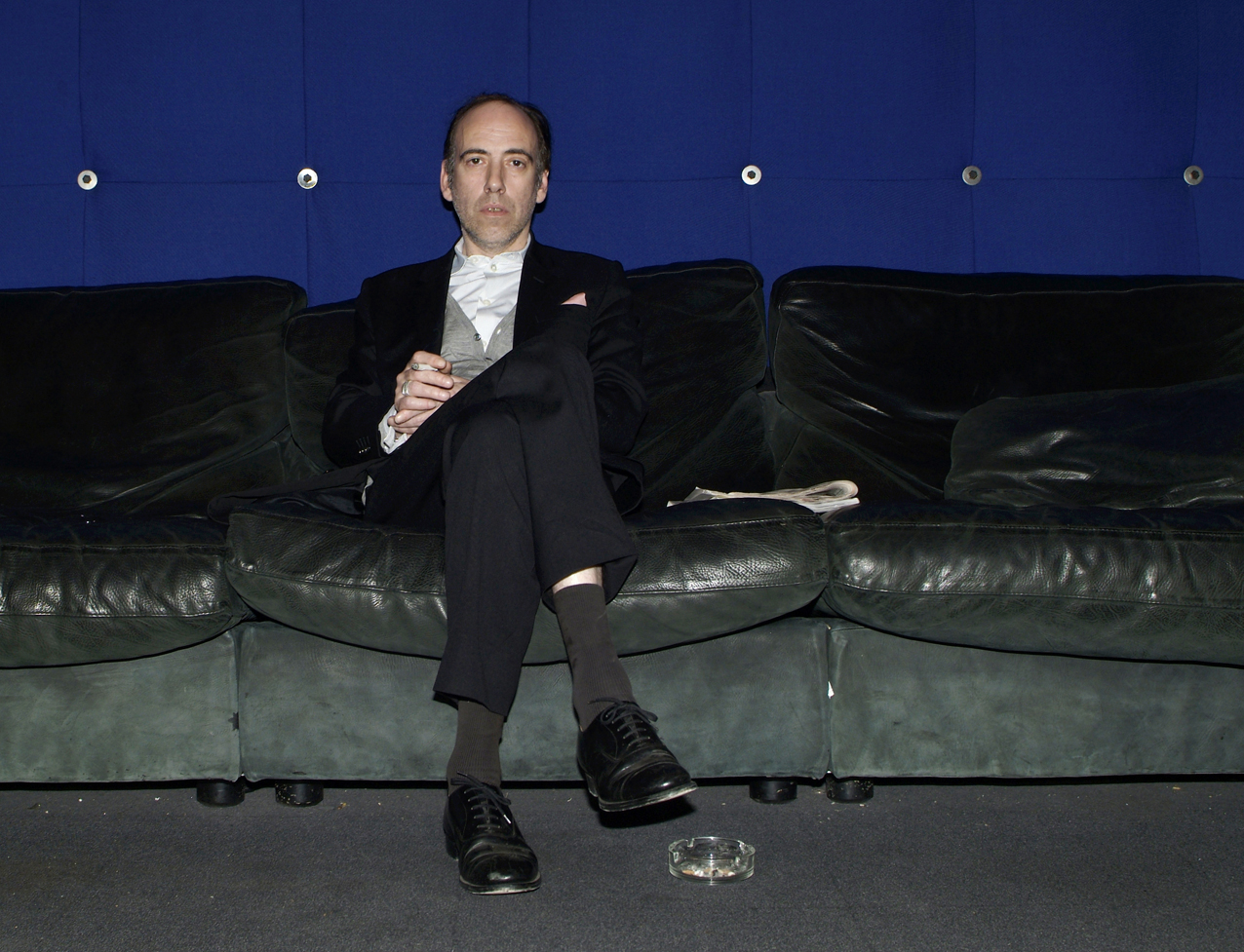 Mick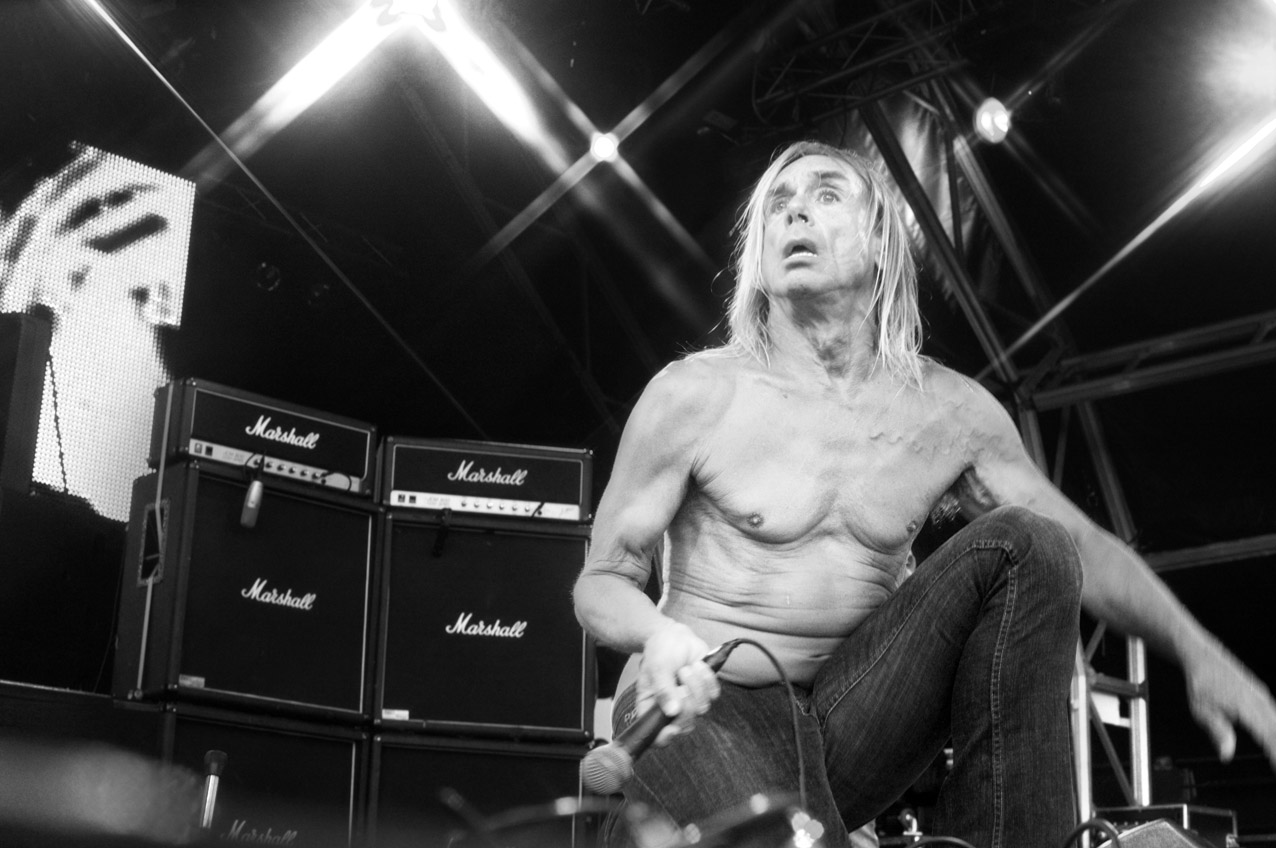 Iggy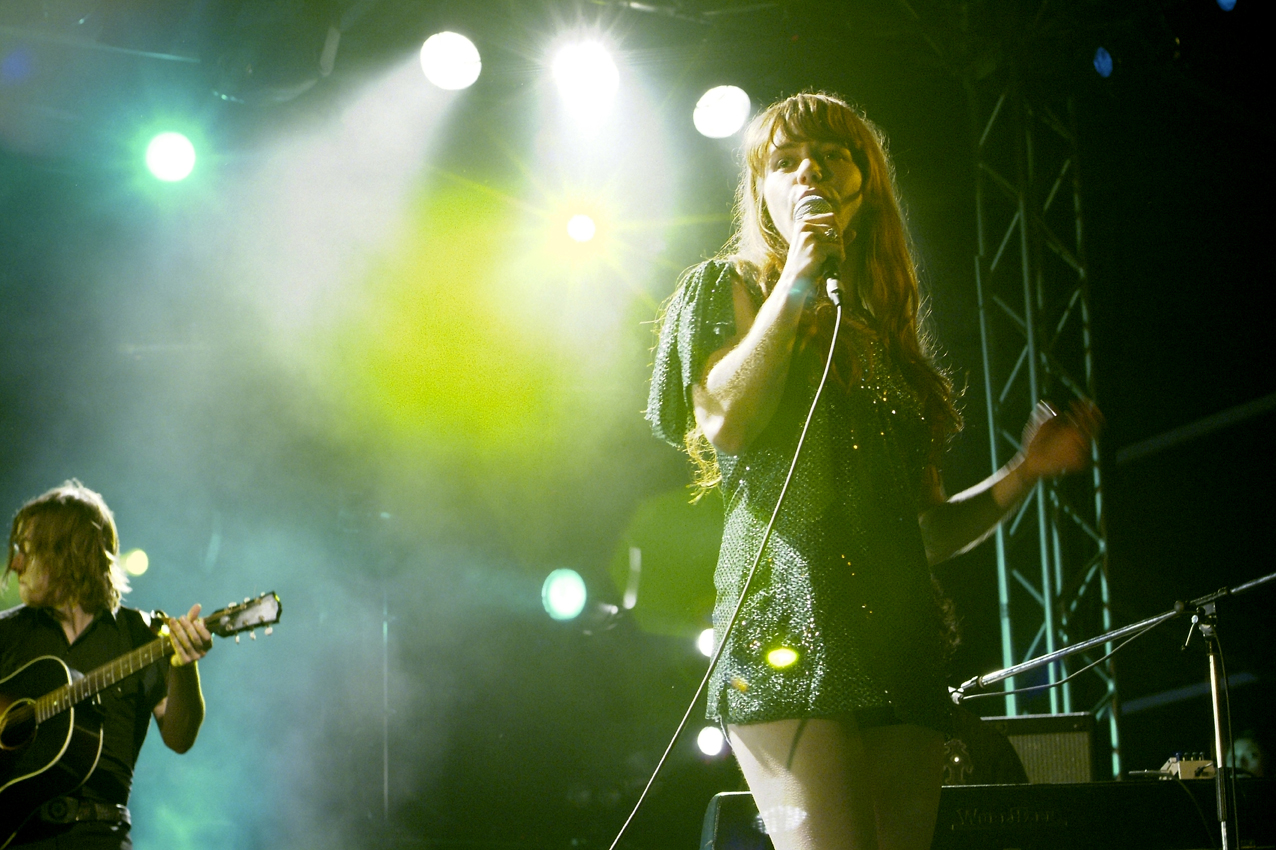 Jenny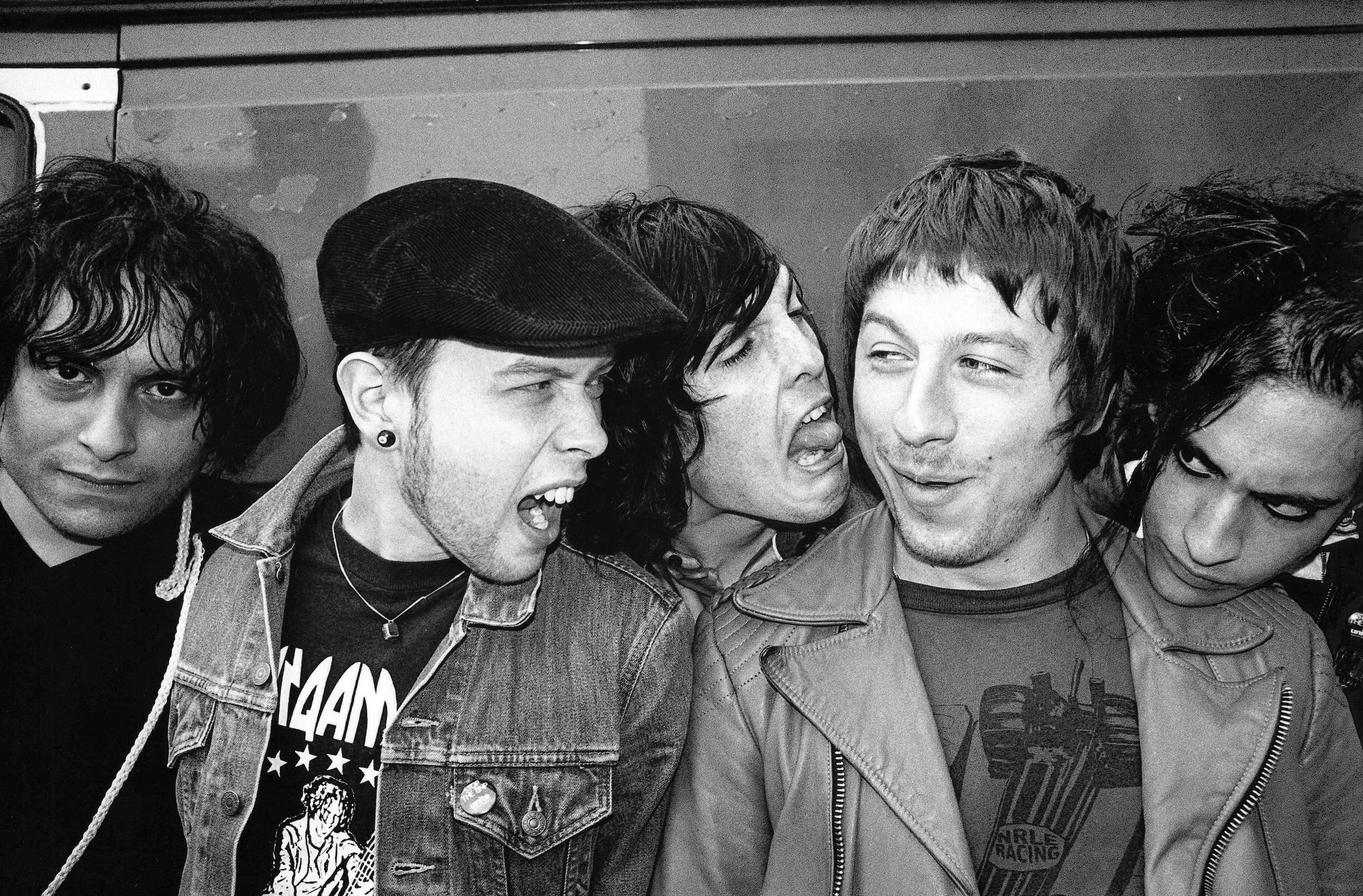 Eighties Matchbox B-Line Disaster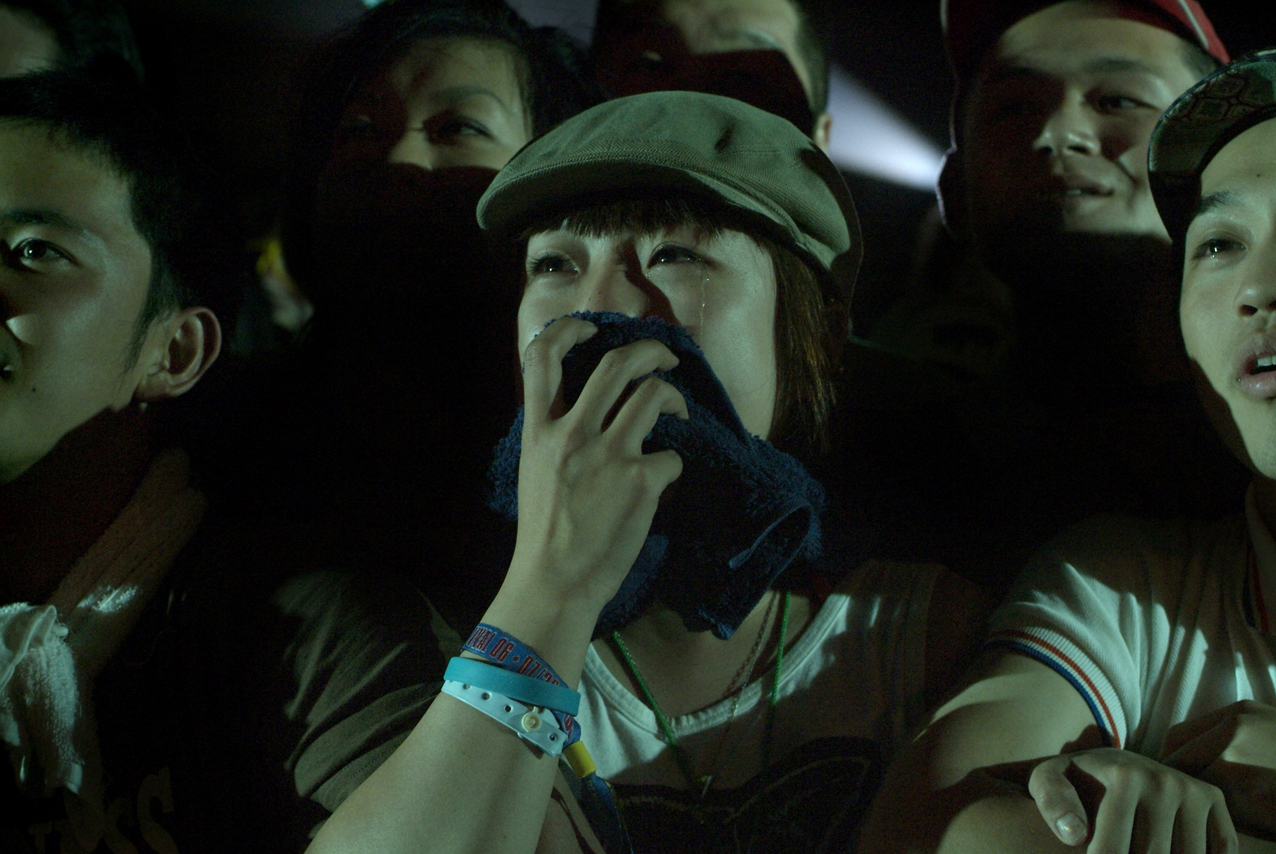 Fuji Rock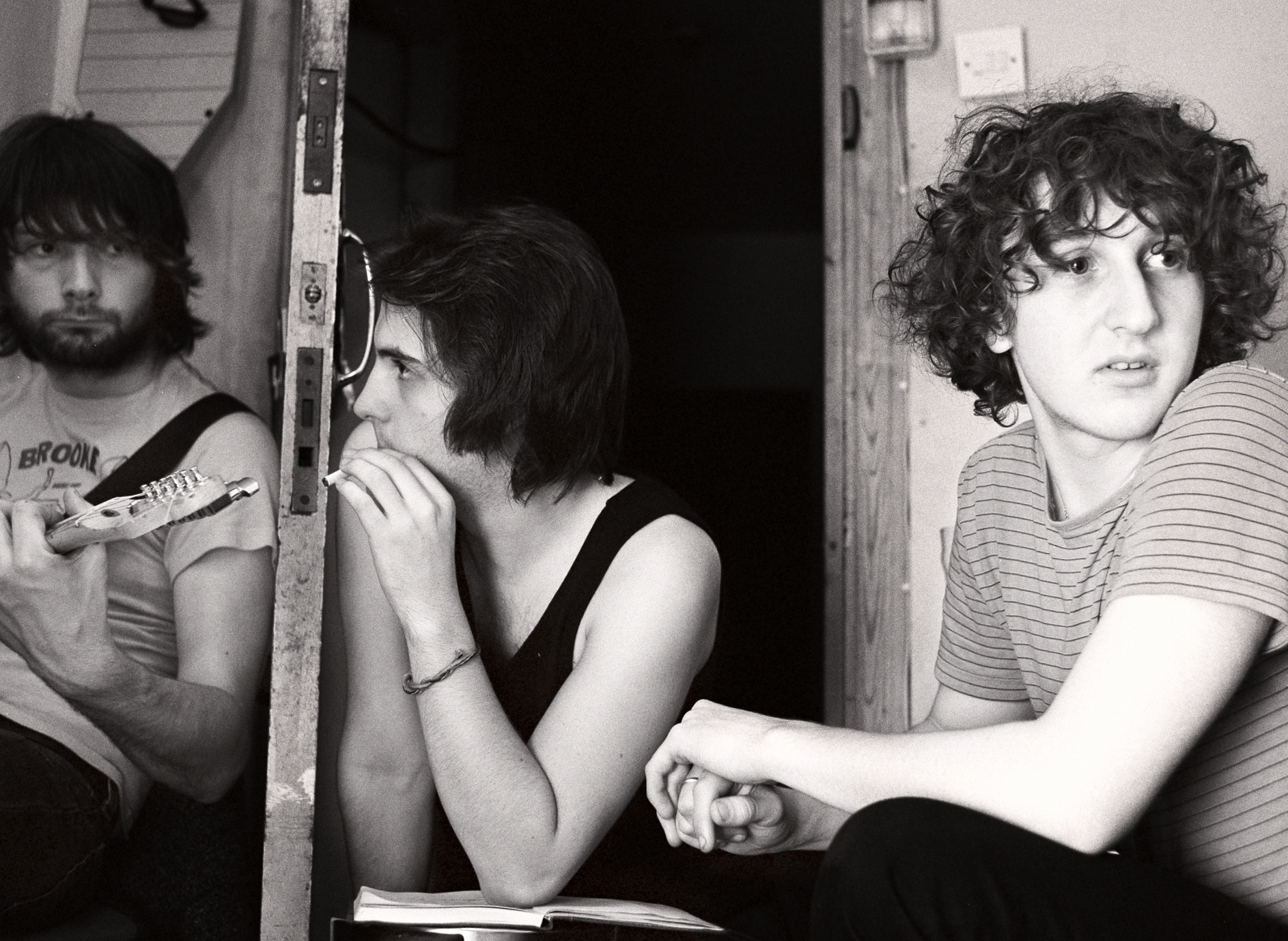 Strangeways
"Forever Young" was previously at...
The Maurice Einehardt Neu Gallery

.............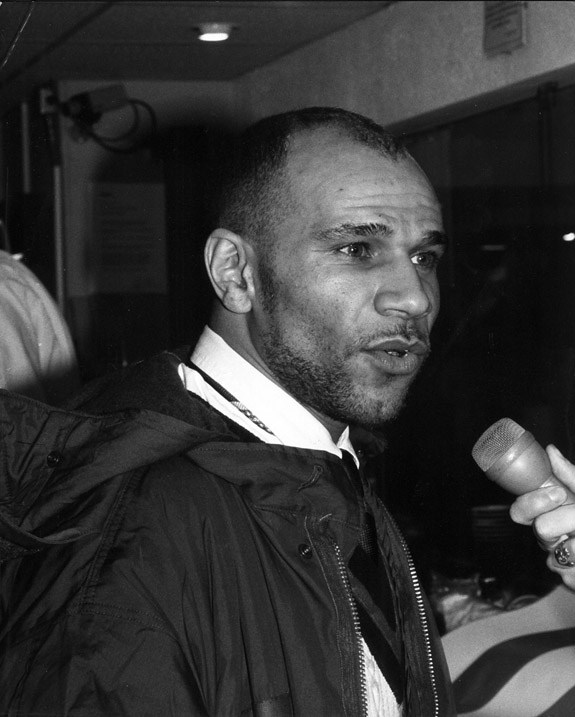 Goldie circa 1997 at the re-release premier of Quadrophenia
The Brighton Odeon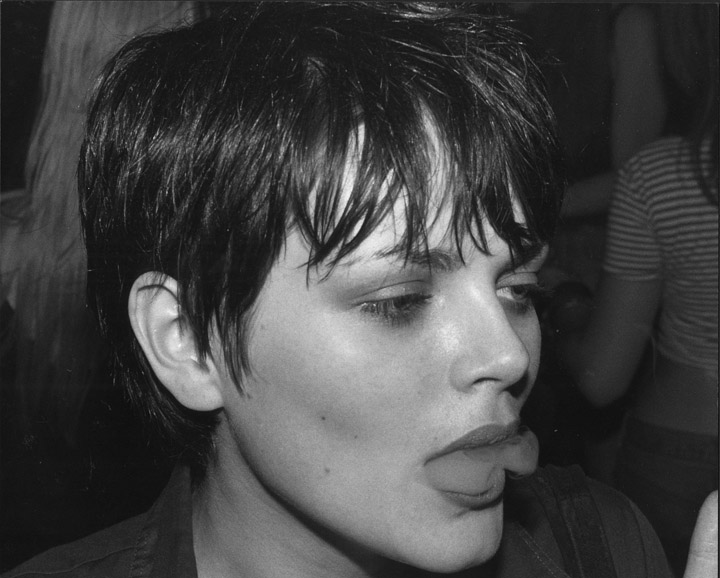 >>>>>>>>>>>>>>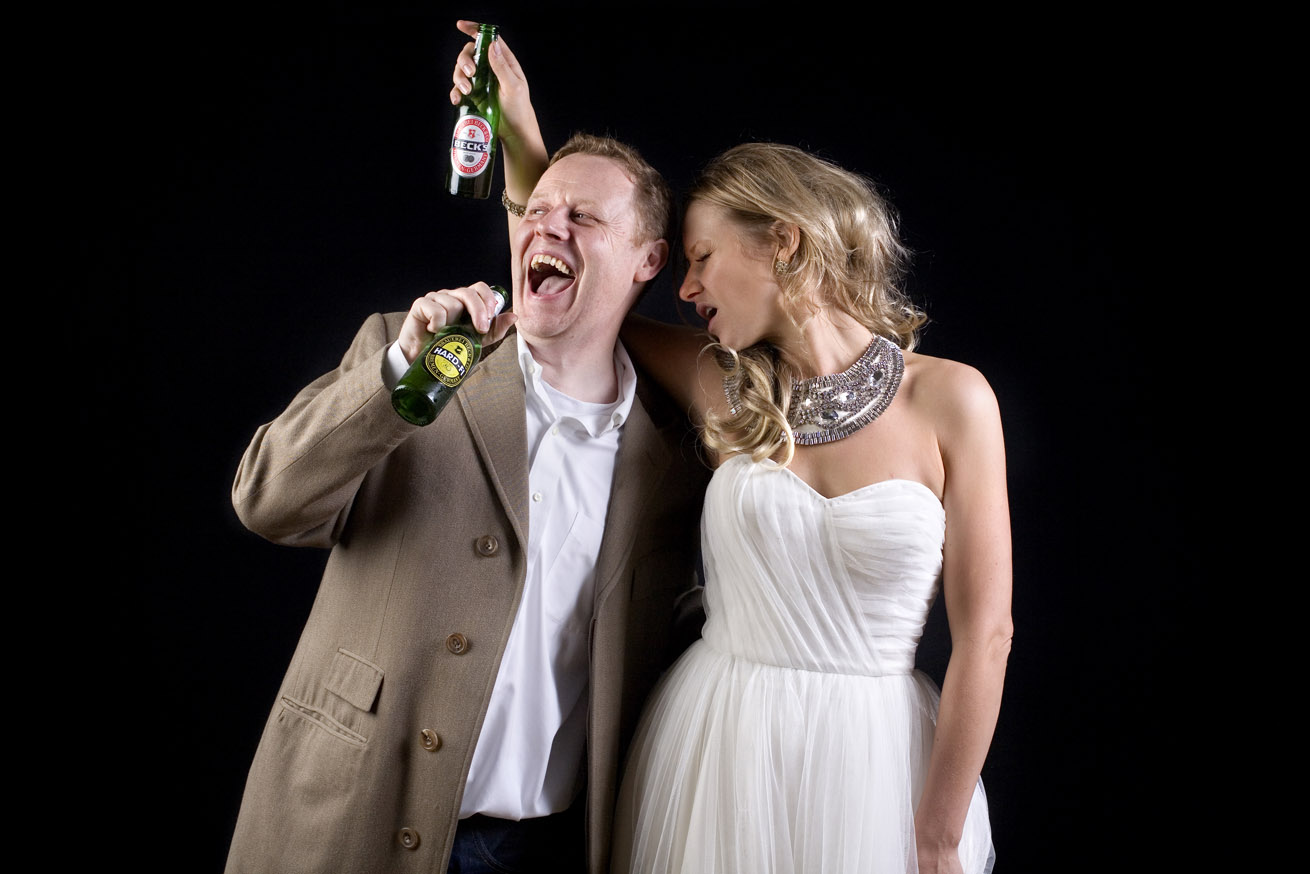 "Pop up Studio"
Bride strikes a pose here with fellow photographer
Lawrence Watson
>>>>>>>>>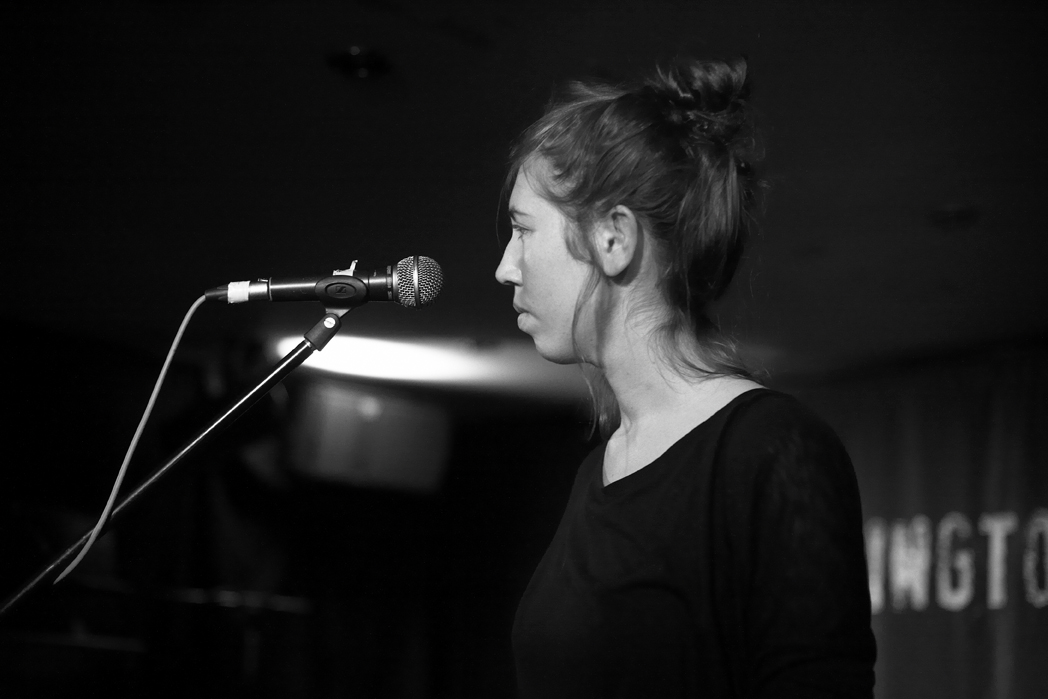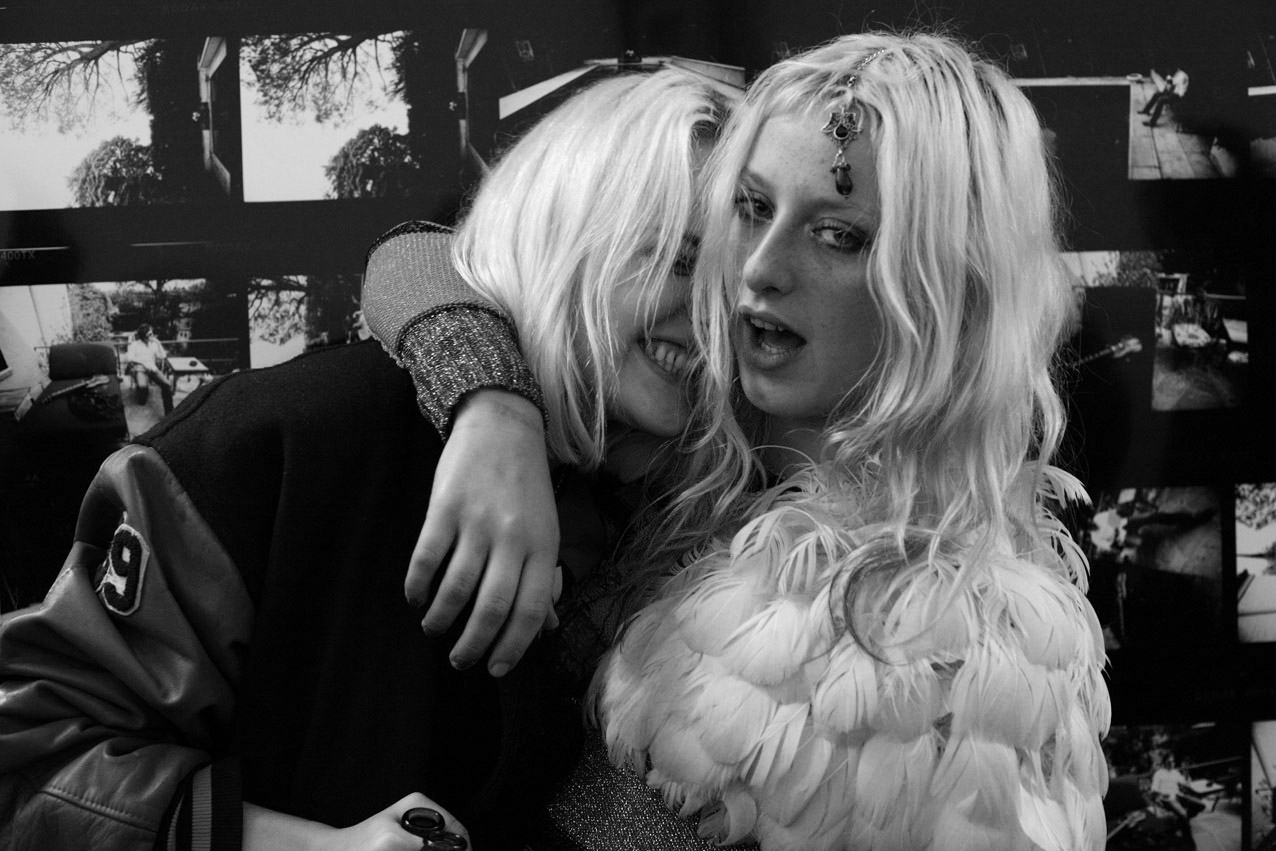 Lawrence Watson Exhibition friday 28th Oct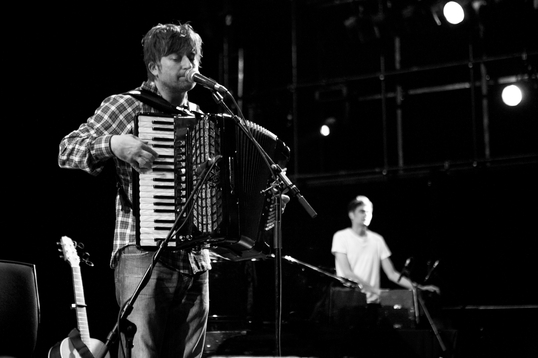 King Creosote and Jon Hopkins Queen Elizabeth Hall 9th Sept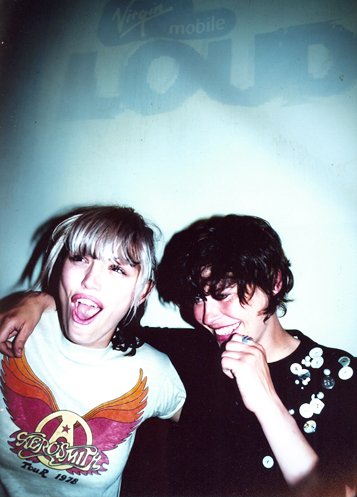 Queens of Noise in Camden circa 2003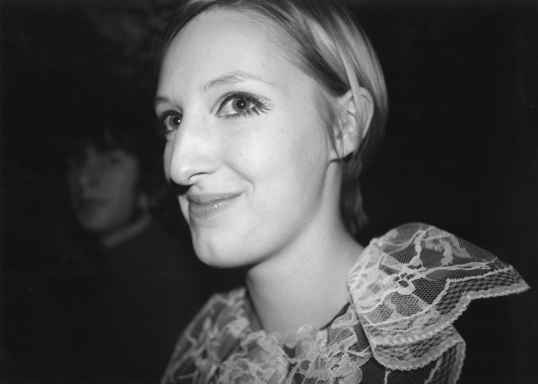 Still from Action a Go Go
club
in Brighton circa 2001
- - - - - - - - - - - - - - 5 - 4 - 3 - 2 - 1 -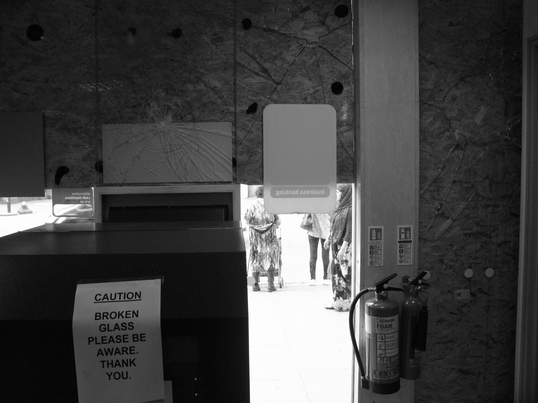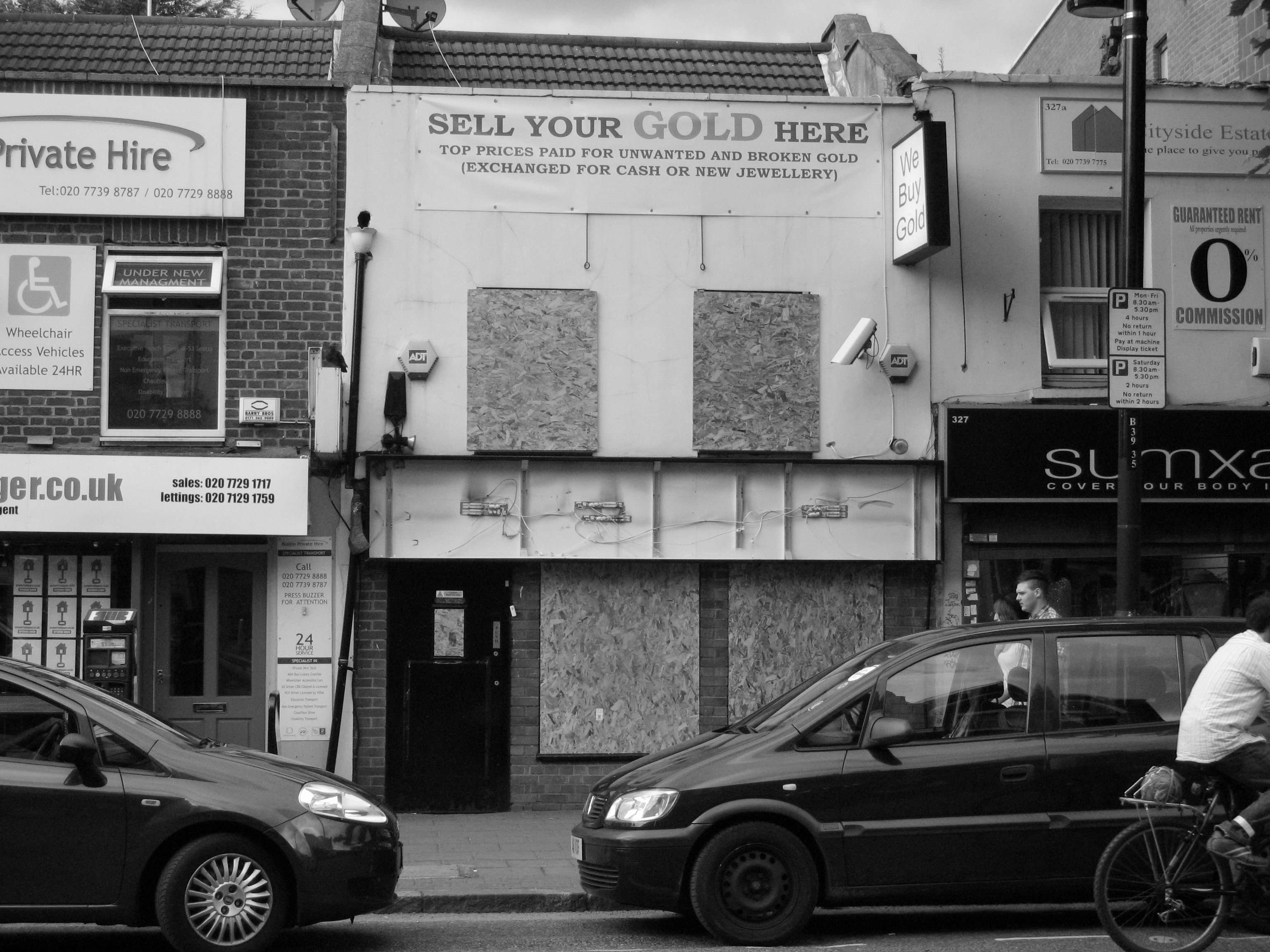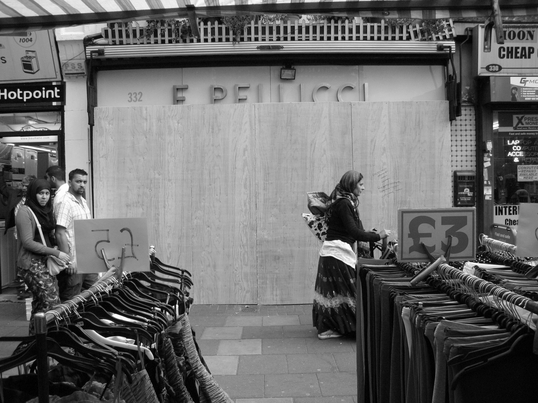 The week after rioting & looting
Bethnal Green road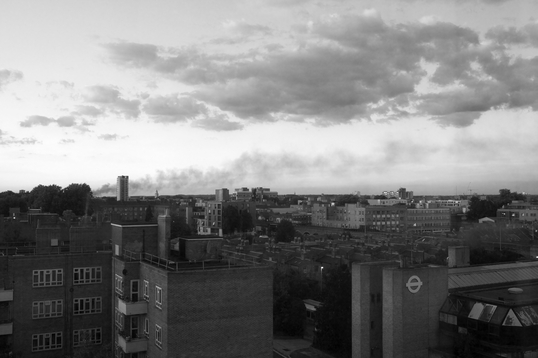 Sony and PIAS Distribution Centre
still burning the evening after it was
set
alight 9th Aug 2011 (The London Riots) Here are the
labels effected
and some purchase suggestions
here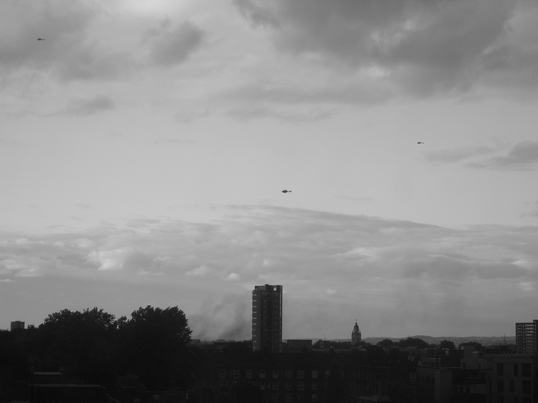 Burning Porsche smoke, Hackney skyline 8th Aug 2011 (London Riots)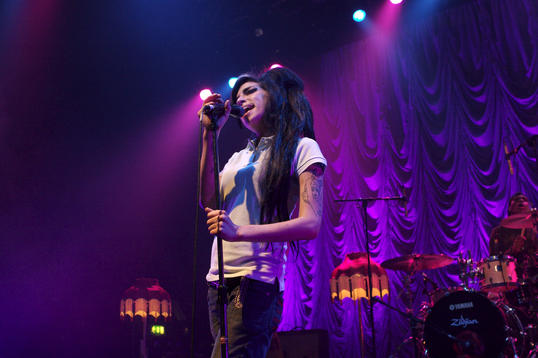 Amy performing at the Astoria circa 2007 RIP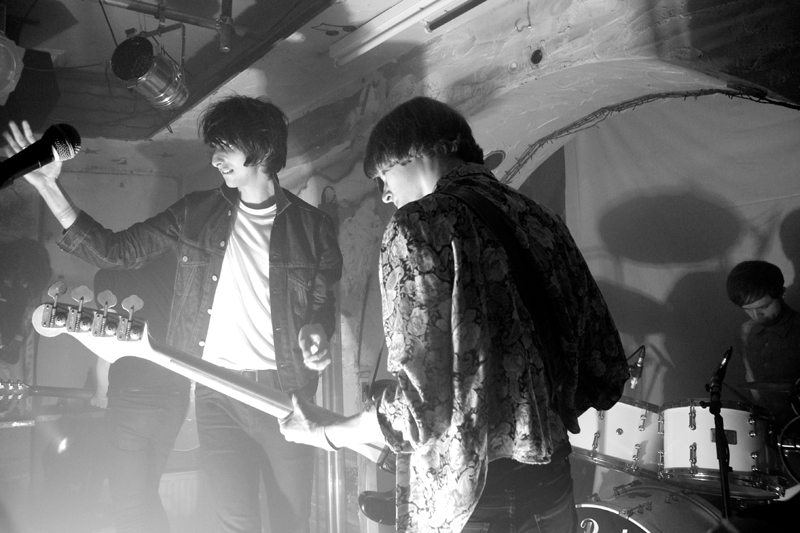 The Horrors
"Skying" album launch night at The Shacklewell Arms Monday 11th July
Listen
here
for their cover of the Get Carter theme tune and more pictures
here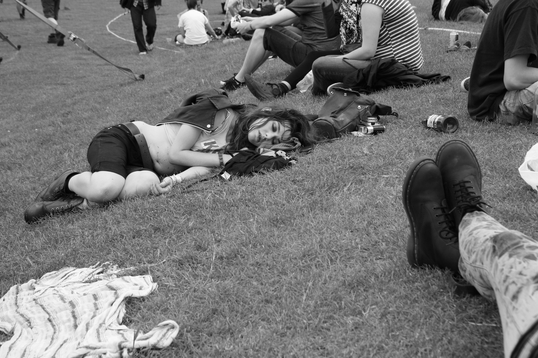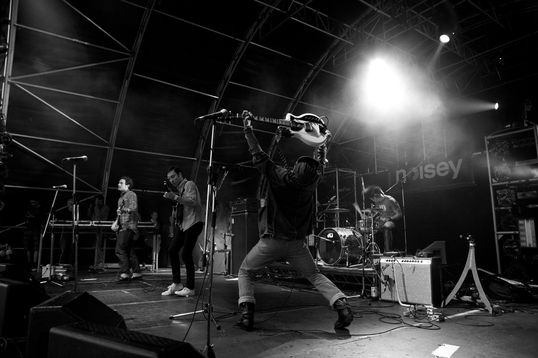 The 1234 Shoreditch Festival 9th July
Black Lips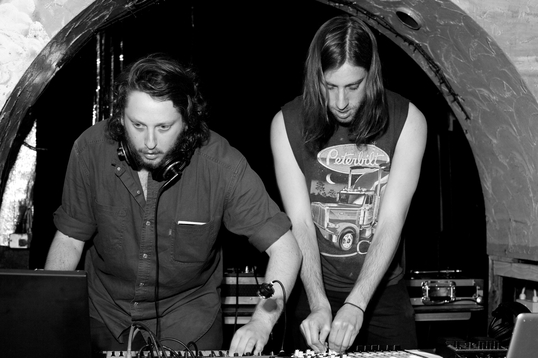 Ford and Lopatin at Shacklewell Arms with some more here at
Culture Deluxe
and there at
The Quietus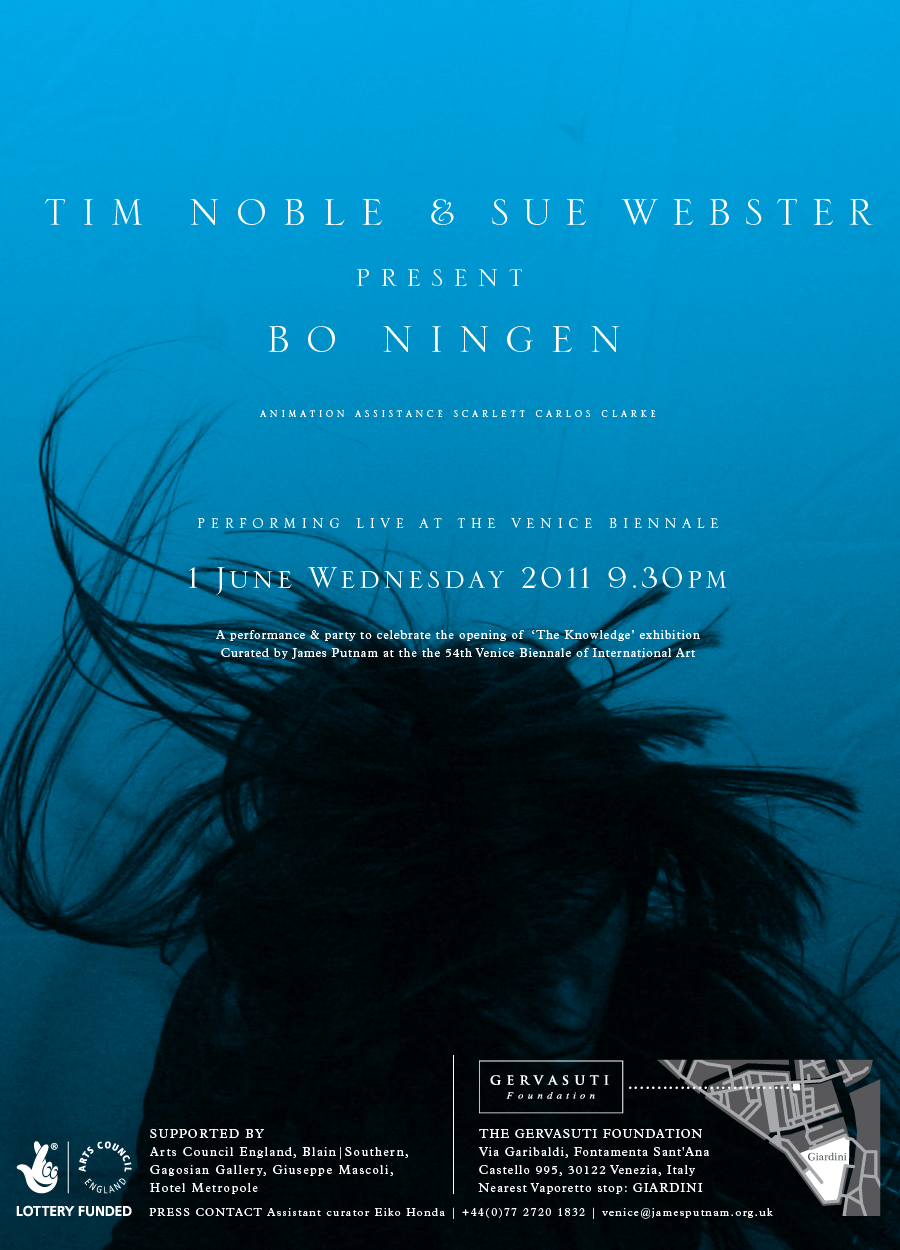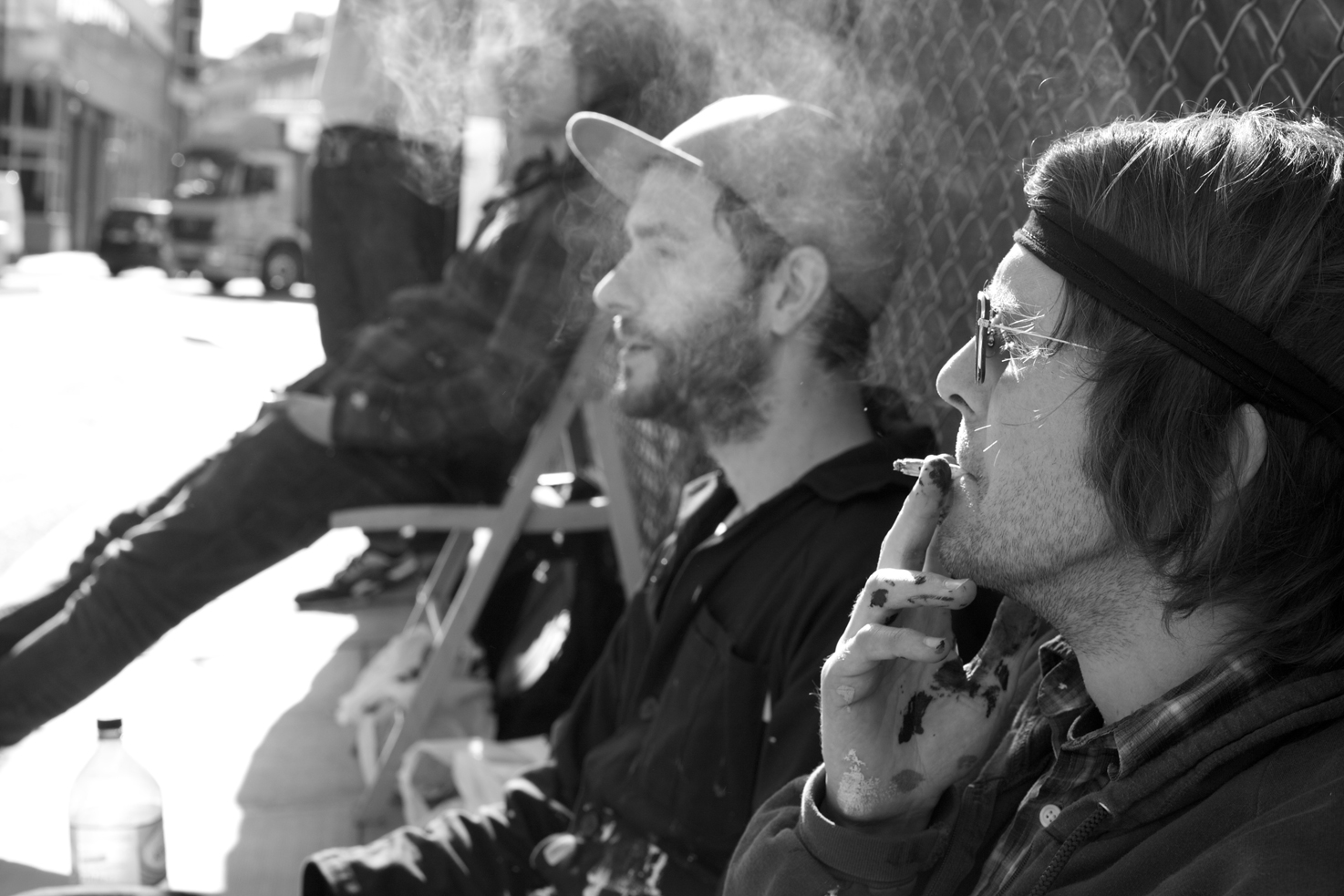 Pete Fowler at Village Underground
24th May 2011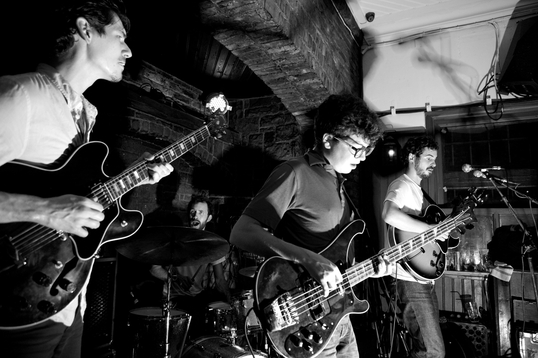 White Denim @ The Wheelbarrow 17th May '11
This is a nice
Sunday tune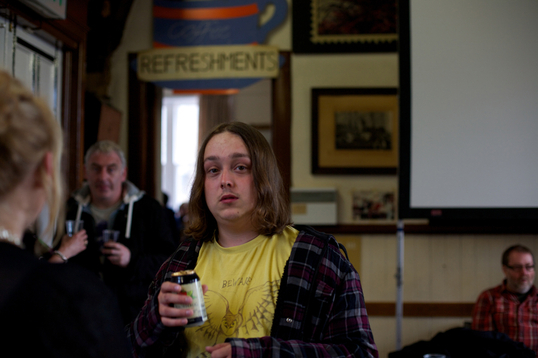 Home
Game Festival in Anstruther and Cellardyke, Fife, Scotland.
6-8th May 2011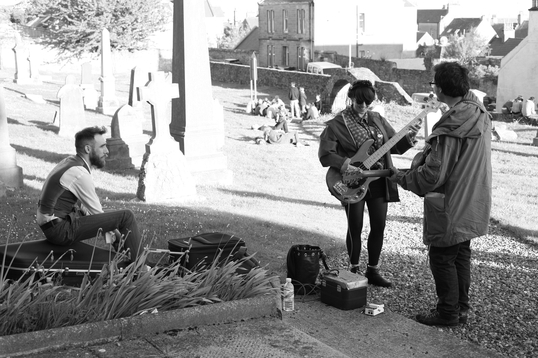 Withered Hand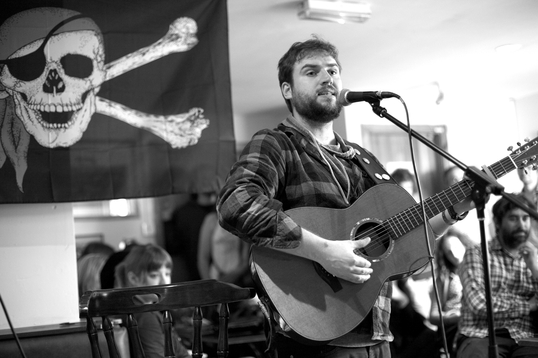 The Pictish Trail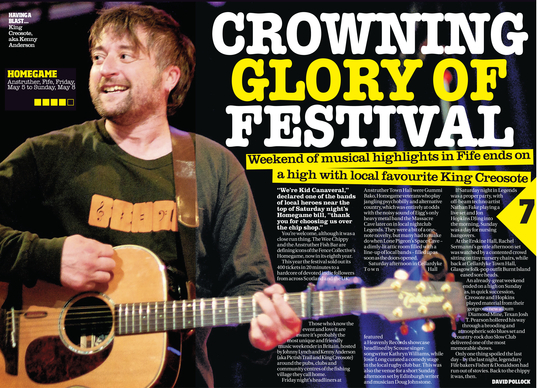 Clash review of Homegame
HERE
List review
THERE
Heavenly and Caught by the River review
HERE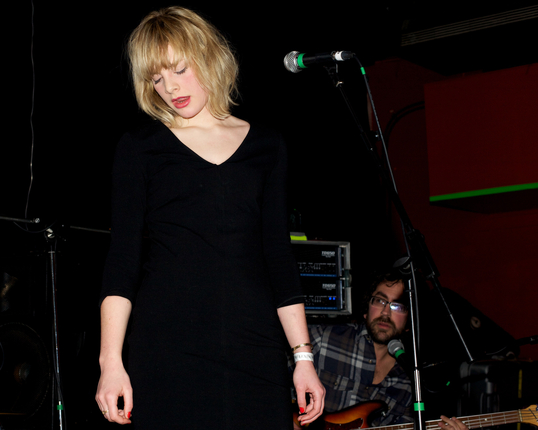 Anika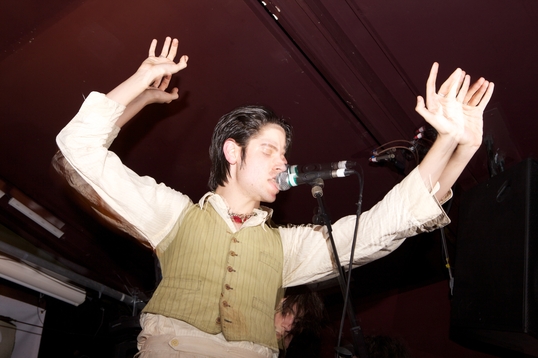 S.C.U.M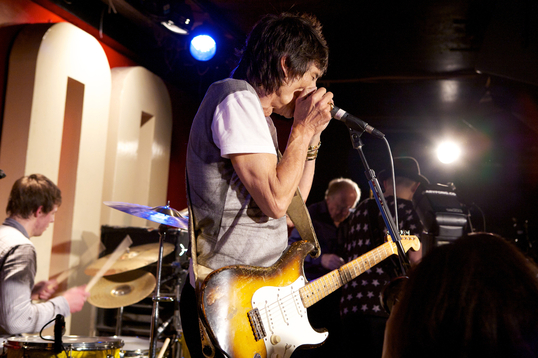 Save the 100
club
, Ronnie Wood.
Mojo Mag
- Feb '11
The Bridport Dagger at
Wiki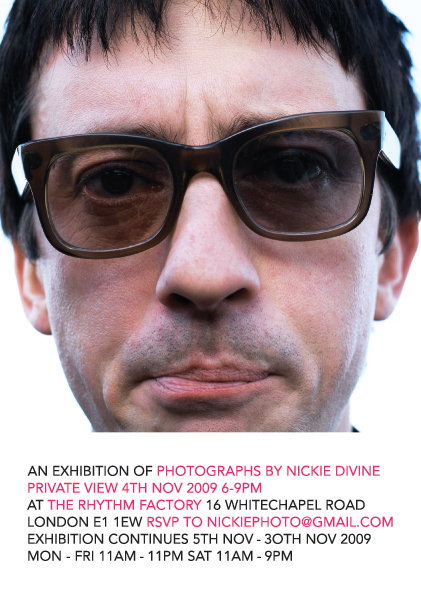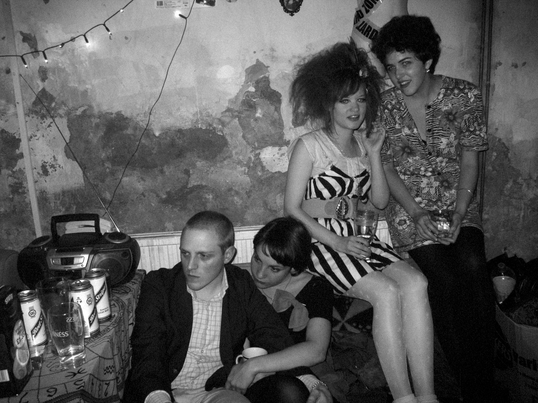 John Linger of
Neils Children
and scenesters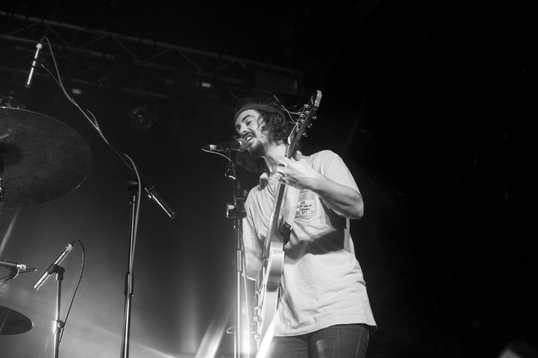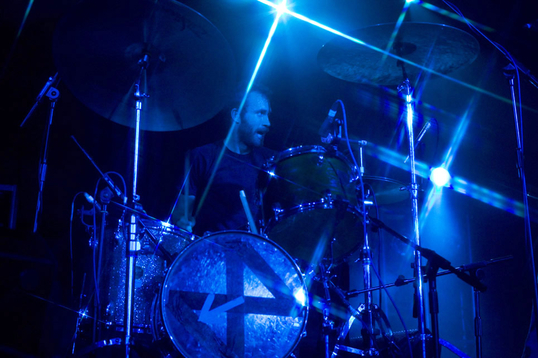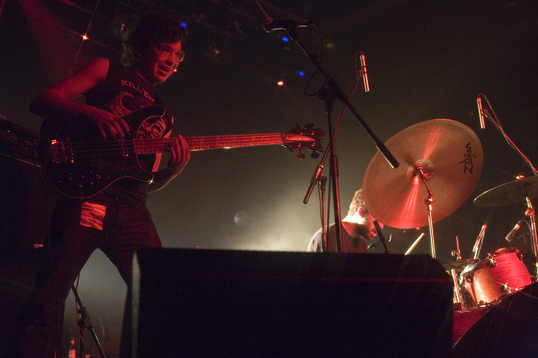 WHITE DENIM
@ HEAVEN.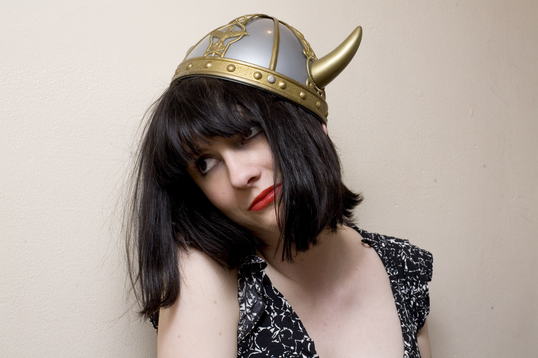 VANEXXA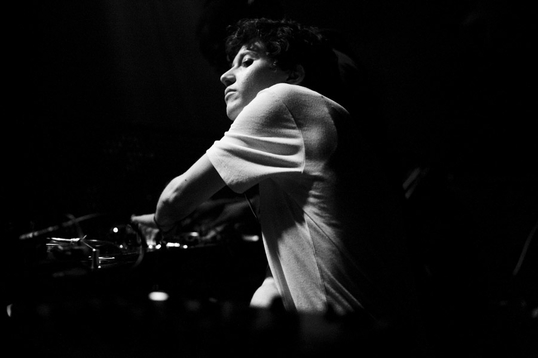 MICACHU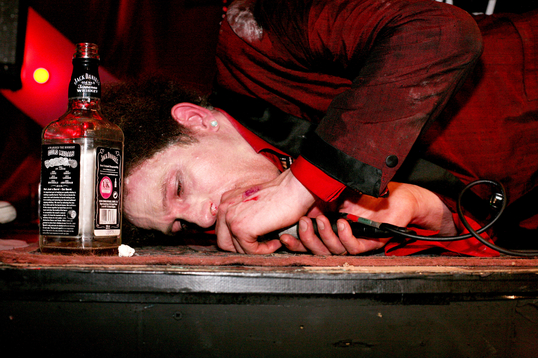 MIKE STRUTTER AT BETHNAL GREEN WORKING MENS CLUB
.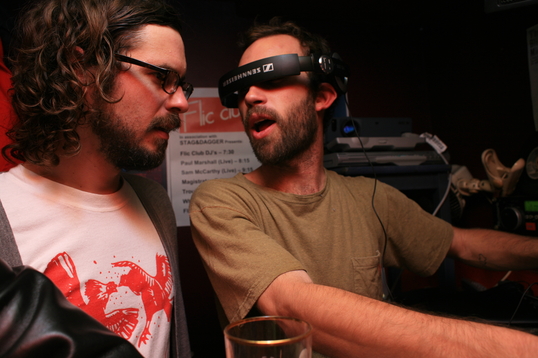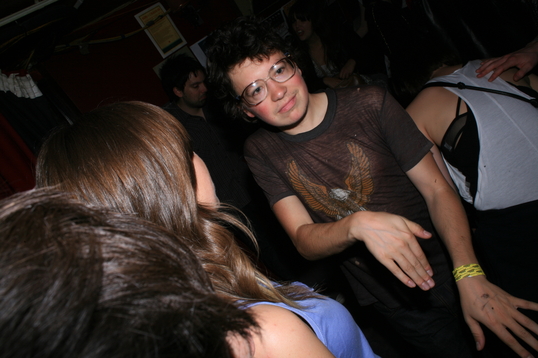 WHITE DENIM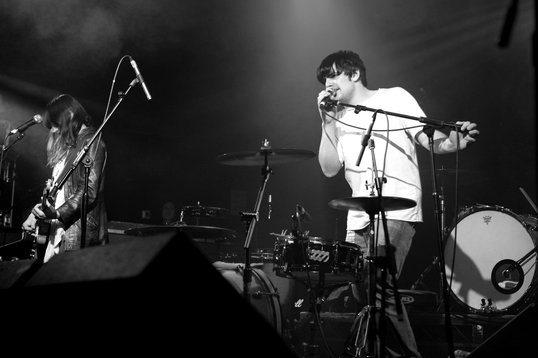 UNDERGROUND RAILROAD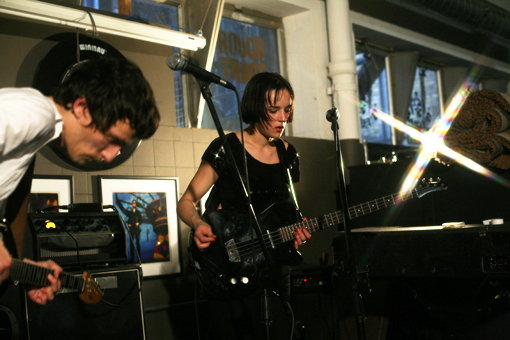 JOHN AND JEHN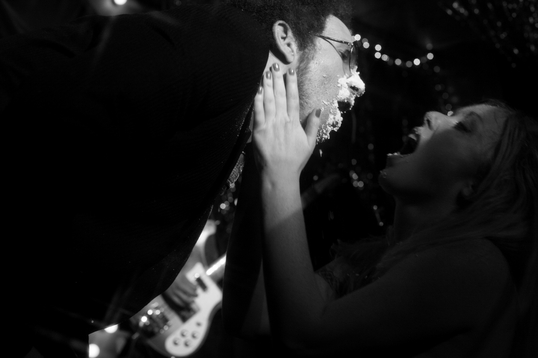 THE MIKE STRUTTER BAND